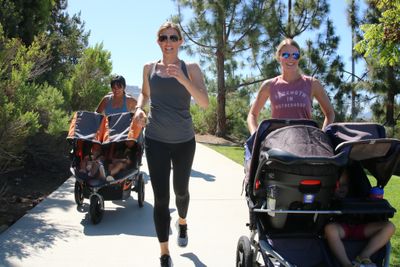 Take your run training to the next step with our 8-week guided training program. Whether you're training for a specific running goal such as a 5K, 10K, or a half marathon, or simply want the support and structure of a run training program, we provide in-person opportunities to train, learn, and improve.
Our Training Program includes:
A progressive training program & guidance in a supportive atmosphere with other women working towards the same goal!
16 training sessions!!! That's 2 group runs a week!
A Run Club race t-shirt/tank top.
Weekly motivational & educational materials from your coach!
Private Slack group for women to collaborate on mid-week runs, share successes, ask for coaching advice, etc.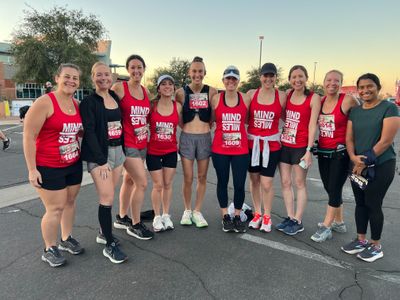 Winter Run Club 2024
Orientation:
Sunday, January 7th at 7 a.m. at Coffee Bean on 90th St. 9380 N 90th St, Scottsdale, AZ 85258.
Group runs:
Coached runs on Sundays at 7 a.m. Locations alternate between Desert Ridge Marketplace and Scottsdale Greenbelt
Speed work and drills (Strides 360). Choose between Wednesdays at 5 p.m. or Saturdays at 7 a.m. at Desert Horizon Park
Race:
We are training this Winter for the AZ Half Marathon race (all distances: 5k, 10k, and half) on March 3, 2024.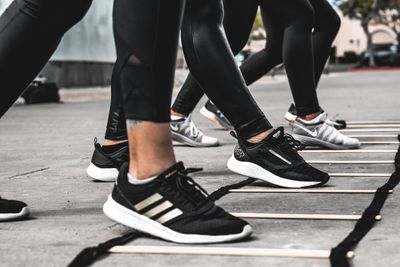 Increase your endurance and speed to sprint through mom life with Strides 360®! Come play with your mom friends, with or without the stroller, during this 60-minute heart-pumping workout that will prepare you for race day and everyday mom life!