Begin Your Transformation Today
Body Boost™ is a 60-minute mom-only workout that is challenging, empowering, and energizing. By combining cardio, strength, core training, meditation and life coaching. These classes will get you the results you are looking for. You will leave this workout refreshed and recharged for all that comes with motherhood.
Tuesday and Thursday at 5:30 a.m. at Desert Horizon Park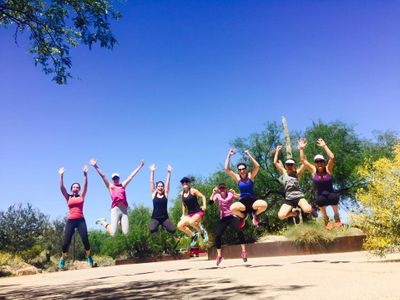 "To say BodyWell has changed me is an understatement. I lost weight and I lost inches, but I am less concerned about what I lost and prouder of what I gained." - FIT4MOM Phoenix Scottsdale Member
Mama, Imagine feeling balanced, energized, and confident again. Do you remember the last time you felt that way? BodyWell is an 8 week session designed to help busy women transform their body from the inside out.
For 8 weeks we will give you the tools and resources to get control over your stress eating, create healthy sleep habits, love your body, lose inches and pounds and gain strength.
16 Body Boost classes included
Tuesday and Thursday at 5:30 a.m. at Desert Horizon Park
What else is Included:
Resource guide
Seasonal Recipes (over 100 recipes each season)
Video On Demand Workouts
Personal coach to keep you on track
Small group accountability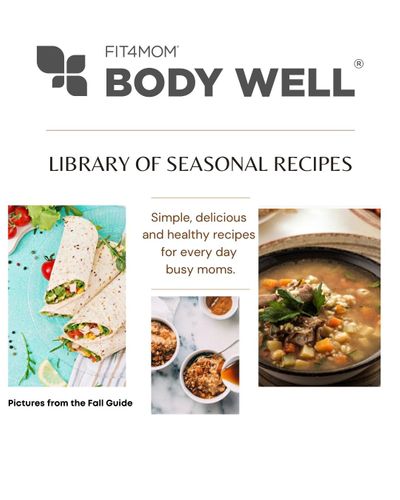 Your coach will check in with you weekly to help you keep on track with meals and snacks. We provide education on nutrition to help you keep on track even after the session is over. This is not a fast trendy diet - this is the lifestyle change you have been looking for that is easy to follow and sustainable.